ATHABASCA – Aspen View Public Schools will have a few new faces but not in Ward 2, the only contested ward across the division.
Incumbents Anne Karczmarczyk and Dennis MacNeil both collected enough votes to fend off challenger Amber Schmidt.
The final tally was Karczmarczyk - 813, MacNeil - 710, and Schmidt - 462.
The Aspen View Public Schools Board of Trustees will be sworn in at their organizational meeting, scheduled for 1 p.m. Oct. 25 at the division office board room.
Results are unofficial until 12 p.m., Oct. 22, 2021.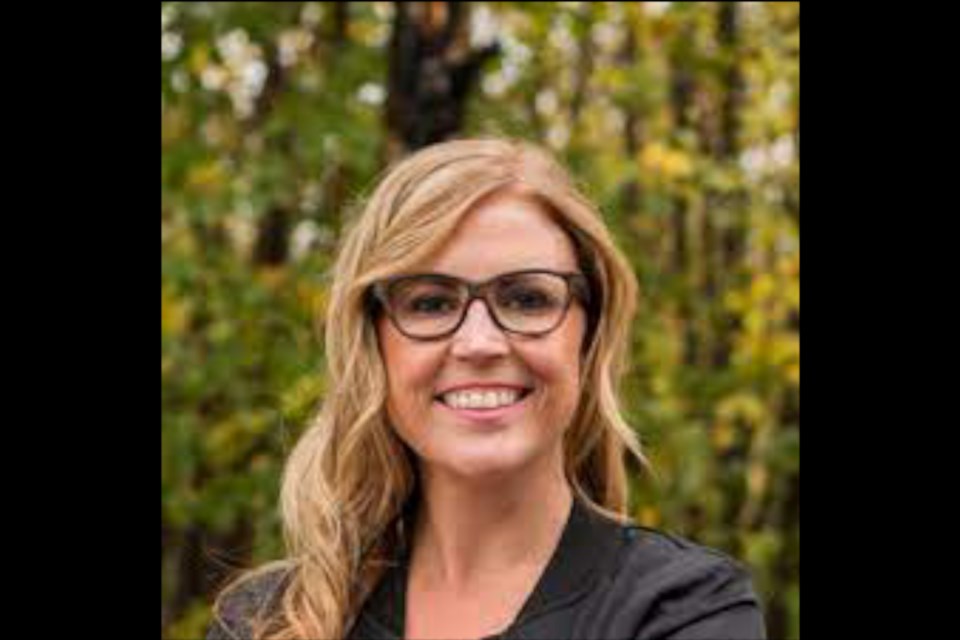 Anne Karczmarczyk
"I am certainly pleased with the result, and look forward to being back at the board table and getting to work. Another term working for our school families, staff and community is an honour and one I do not take for granted," she said in an e-mail after the ballots were counted.
"I am extremely pleased and congratulate Trustee MacNeil for being re-elected to another term. I really enjoy working with Dennis, we make a great team representing our Athabasca and Aspen View Public Schools both locally and provincially.
I thank Amber Schmidt as well for putting her name forward and running and her well-run campaign."
Dennis MacNeil
MacNeil thanked his supporters, Karczmarczyk, Schmidt and is looking forward to his fourth term after the numbers were posted.
"Being a trustee has long been a passion of mine," he said. "I have served the Aspen View Public School Division for three terms and in that time, I appreciate that one of the great things about public schools is the fact that they are governed by democratically elected trustees, accountable to communities and to the province. Tonight, democracy has once again prevailed. I look forward to a fourth term. As a director on the Public-School Boards Association of Alberta, I feel that I can best advocate for our students both locally and provincially. I look forward to working with my fellow trustees and making decisions that are filtered through the lens of 'what is best for all students.' Congratulations to both Anne on her win and to Amber on a well-run campaign."