Results are unofficial until 12 p.m., Oct. 22.
ATHABASCA – And the results are in!
All councillors, including ones who were acclaimed are listed below. The new council will be sworn in and a Reeve elected by the councillors at the organizational meeting Nov. 1.
Division 1
Incumbent
Dwayne Rawson
Challengers
Joe Gerlach
Buster Malcolm
Elected – Joe Gerlach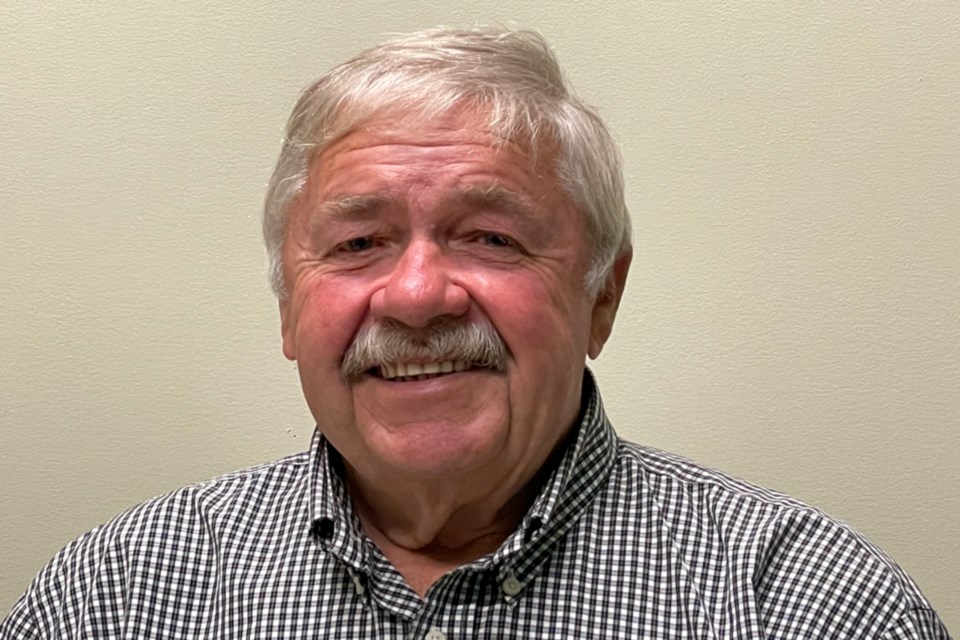 Division 2
Incumbent
Dennis Willcott
Challenger
Natasha Kapitaniuk
Elected – Natasha
Kapitaniuk
Kapitaniuk took a moment to thank everyone who supported her and looks forward to what the future holds.
"It has been incredible to not only reconnect with people during the campaign but meet new friends in my community," she said. "We have an exciting future with such passionate and engaged citizens in Athabasca County."
Division 3
Incumbent
None
Challenger
Ashtin Anderson
Elected –
Ashtin

Anderson
Division 4
Incumbent
None
Challengers
Brian Bahry
Brian Hall
Keith Plowman
Elected – Brian Hall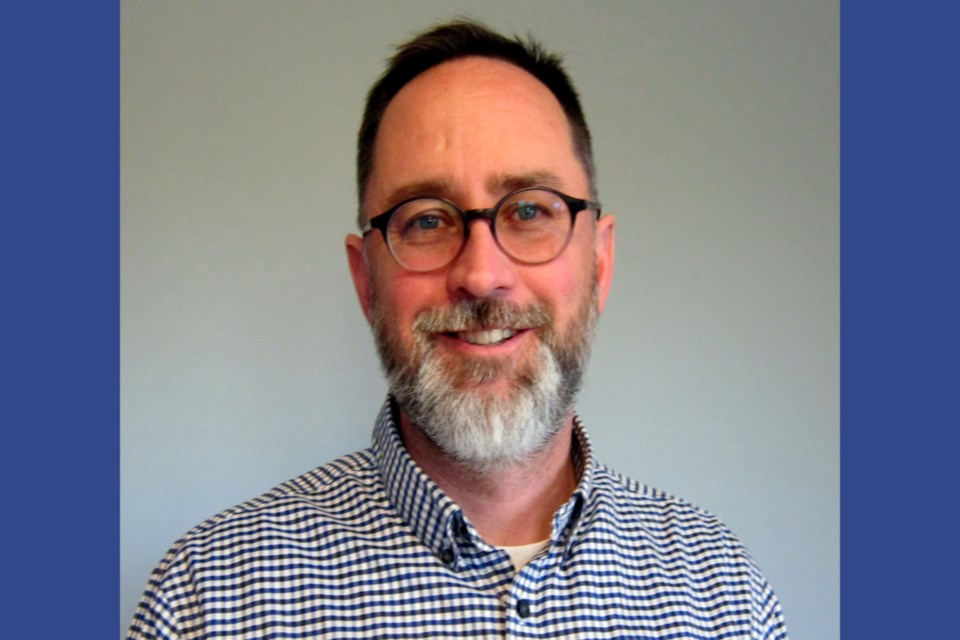 Challenger Keith Plowman congratulated his fellow candidates in all Divisions and Hall for winning.
"Congratulations to all the successful candidates," he said in an e-mail after the results were posted. "In Division 4 specifically, congratulations to Brian Hall on a great campaign and to Brian Bahry for a hard fought race. A big thank you to all who voted for me. It really means a lot that you chose to put your trust in me."
Hall also send in a statement of thanks to his fellow candidates and supporters.
"I'd like to thank Brian Bahry and Keith Plowman for their willingness to put themselves forward to serve the County," said Hall.
"I'd also like to thank the residents of Division 4 who took time to meet and talk with me over the past number of weeks. I have thoroughly enjoyed the many discussions while campaigning. I look forward to representing you on Council, to continuing to hear from you, and to seeing you in the community. Thank you for your confidence."
Division 5
Incumbent
None
Challenger
Tracy Holland
Elected – Tracy Holland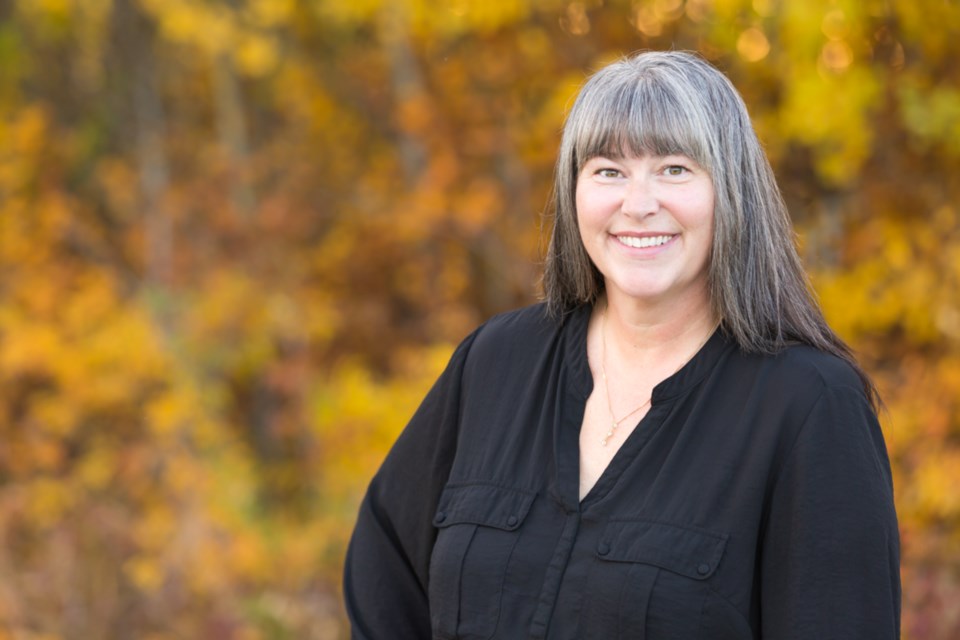 Division 6
Incumbent
None
Challengers
Gary Cromwell
Jack Dowhaluk
Elected – Gary Cromwell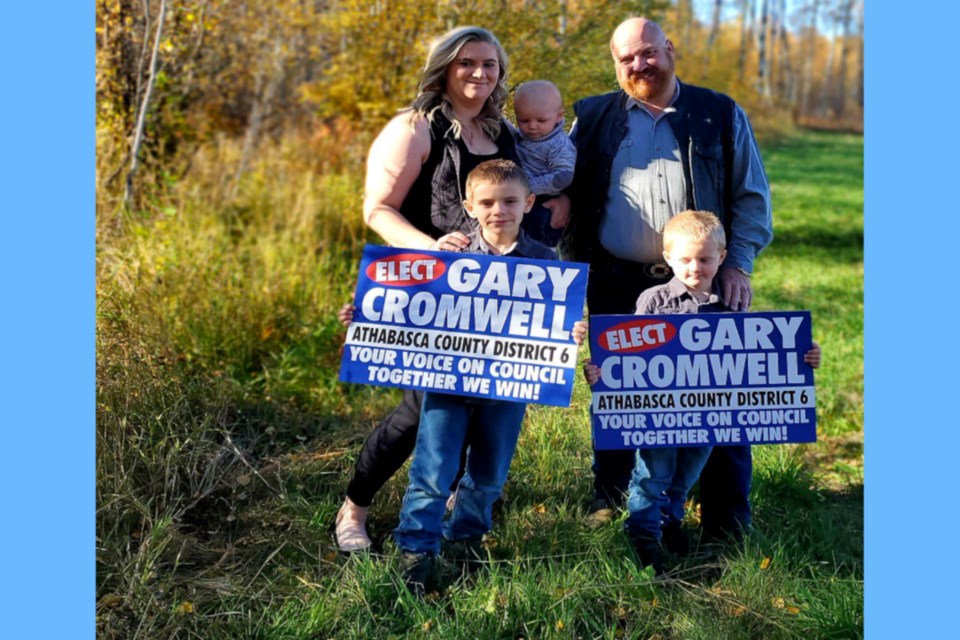 As the final numbers were coming in to clinch his win, Cromwell e-mailed the Athabasca Advocate with a statement thanking his supporters and what he hopes for the future:
"To the people of Division 6 and all of Athabasca County,
This has been a historical election. To have a turnover of councillors not returning has been an indication that the government is broken. The people have demanded change, and will be holding the Council and the County to a higher standard.
I am truly excited for the opportunity for improvement and change. The old 5 vs 4 alliances and teams are gone. We have an opportunity to prosper and encourage proper economic growth.
To the outgoing Council thank you for your time and effort. Your service is greatly appreciated! And to my opponent thank you for stepping up and running. Giving the people a choice. The ability to choose is a fundamental process that can't be undervalued.
To my fellow Councillors: Now we have the trust of the people. Let's ensure that we don't lose that trust. We need to work together for the benefit of each division of Athabasca County.
TOGETHER WE WIN"
Division 7
Incumbent
Travais Johnson
Challengers
Kelly Chamzuk
Donnie Kravontka
Elected – Kelly
Chamzuk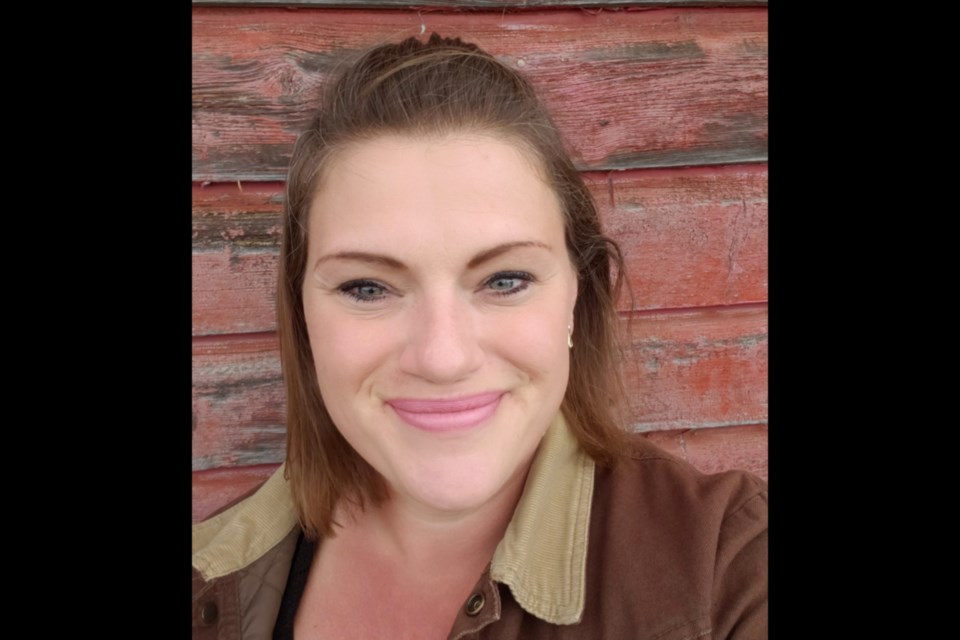 "I'd like to thank all my fellow candidates who ran in this election and also send a heartfelt congratulations to those elected," Chamzuk said in a statement after the ballot numbers were posted online. "I would also like to thank all the past council members who have served our communities and County; your dedication is appreciated. I'm so very proud to be serving Division 7. Thank you for placing trust and supporting me. The next four years will be a whole lot of work and my position is to serve the people, Division and County. Again, thank you for the opportunity and I'm looking forward to the challenge."
Division 8
Incumbent
None
Challengers
Ryan Breckenridge
Kendra Gilbert
Chet Gilmore
Rob Minns
Elected – Rob
Minns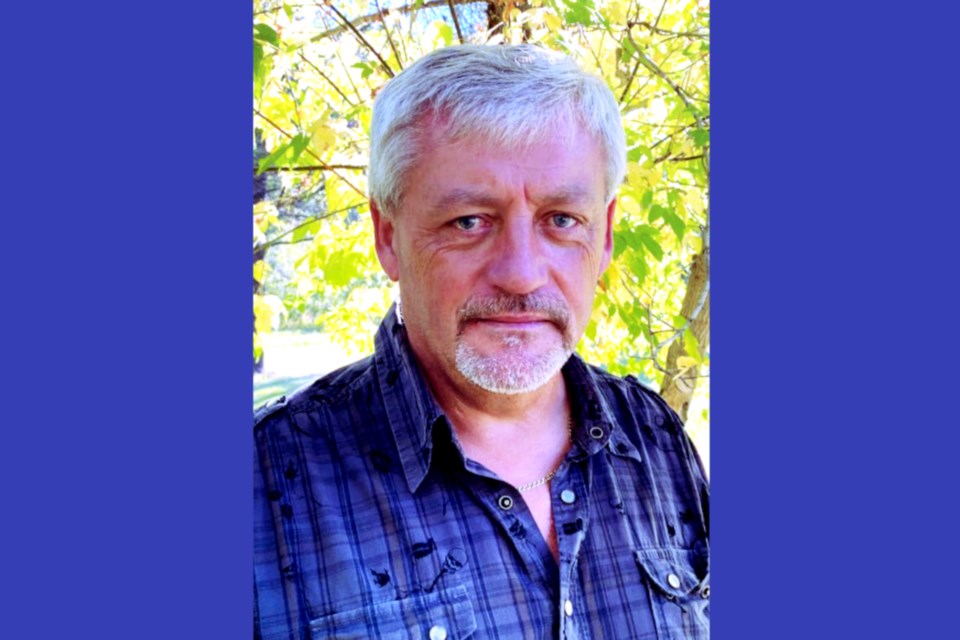 Division 9
Incumbent
None
Challenger
Camille Wallach
Elected – Camille Wallach