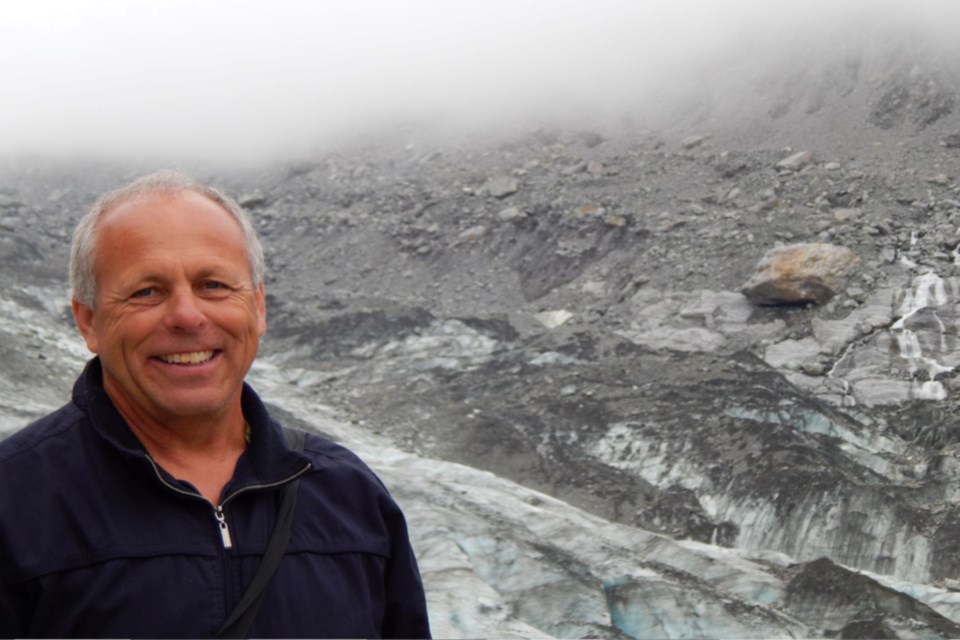 ATHABASCA - The first results out of the Town of Athabasca come from the mayor's race between Rob Balay and Rob Woito, with Balay earning 88 per cent of the votes cast to unofficially become the new mayor-elect.
Balay earned 624 votes, while challenger Woito managed 84, in his second run at the big chair.
"Of course I'm happy and excited to know that the community decided that they wanted me to be their mayor, and I was very pleased to see that it's a pretty strong mandate going forward," said Balay over the phone from a small celebration party, soon after the results of the mayor's race were announced.
Balay said he took a lot of time to decide whether he was going to aspire for the mayor's chair, but the tutelage of Colleen Powell as mayor over the last four years, he was ready to take the leap.
"I took my time before I decided that I was going to do that," he said. "I think it's really important for someone to serve a term on council first. You just give yourself a much better chance to have real success in leading council so I felt it put myself in a position to be successful so I decided that, yeah, I would take a run at it and lots of people encouraged me, so, I took the leap."
The results for the six councillor seats came in just before 11:30 p.m. and newcomer Jon LeMessurier was the top vote-getter with 539 of the 717 votes cast going his way. There were 2,445 eligible voters in the Town of Athabasca. Incumbent councillors Dave Pacholok and Ida Edwards will also be back garnering 512 and 480 votes, respectively.
Sara Graling will also be joining them after receiving 421 votes; Edith Yuill got 357; and Loretta Prosser will complete the 2021 council after earning 284 votes.
Former mayor Roger Morrill had 247 supporters behind him, while Rena Zatorski had 211 and Michael Borody received 170 votes.
"I look forward to working with council and as a group deciding what our vision is going to be moving forward for the next four years," said Balay.