Over the past nine months we interviewed ever candidate running for a seat on Town of Westlock council. In the lead up to the Oct. 18 municipal election, we asked the candidates one final question: Why should people vote for you? Below are their 100-word responses.
Randy Wold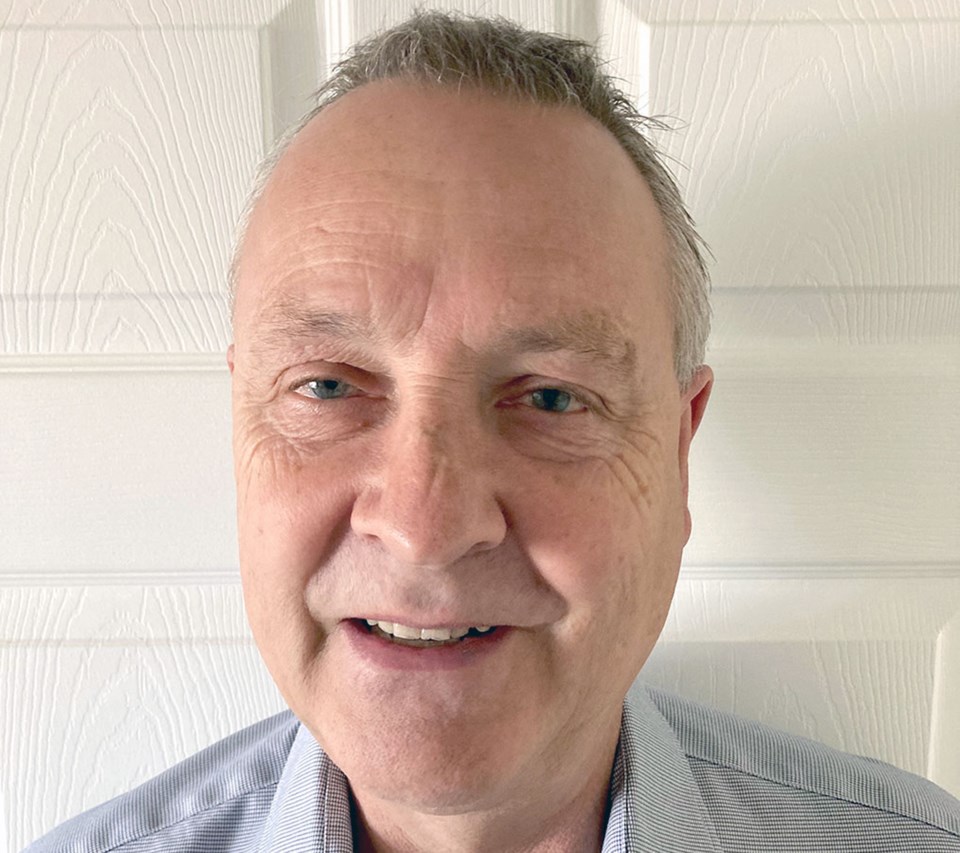 The last four years have gone by quickly, but I feel we have accomplished a lot. That being said, there is still work to be done. With an updated Strategic Plan and an amazing administration team in place, council will be able to make informed decisions to improve our aging infrastructure, continue the work on economic development and help improve the lives of all our citizens. A special highlight has been the collaboration and cooperation that has been achieved with the Westlock County. With your vote, I will be able to continue to serve this "Community with Spirit."
Abby Keyes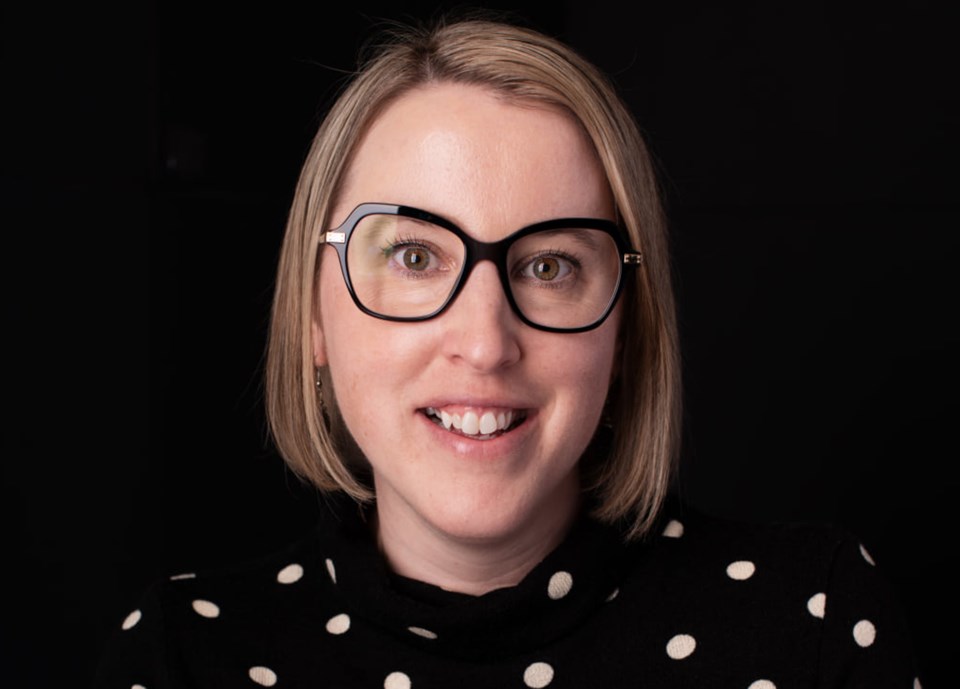 After knocking on almost every door of Westlock I have learned that people, more than ever, are craving the opportunity to connect.
Voting for me, is a vote for someone who has the ambition and drive to get things done.
It's a vote for a creative perspective.
It's a vote for accountability and transparency.
It's a vote for utilization of the Spirit Center.
It's a vote for positive town image.
It's a vote for someone who cares about people and is trying their best to make Westlock a better place.
Voting for Abby Keyes is a vote for togetherness.
Jon Kramer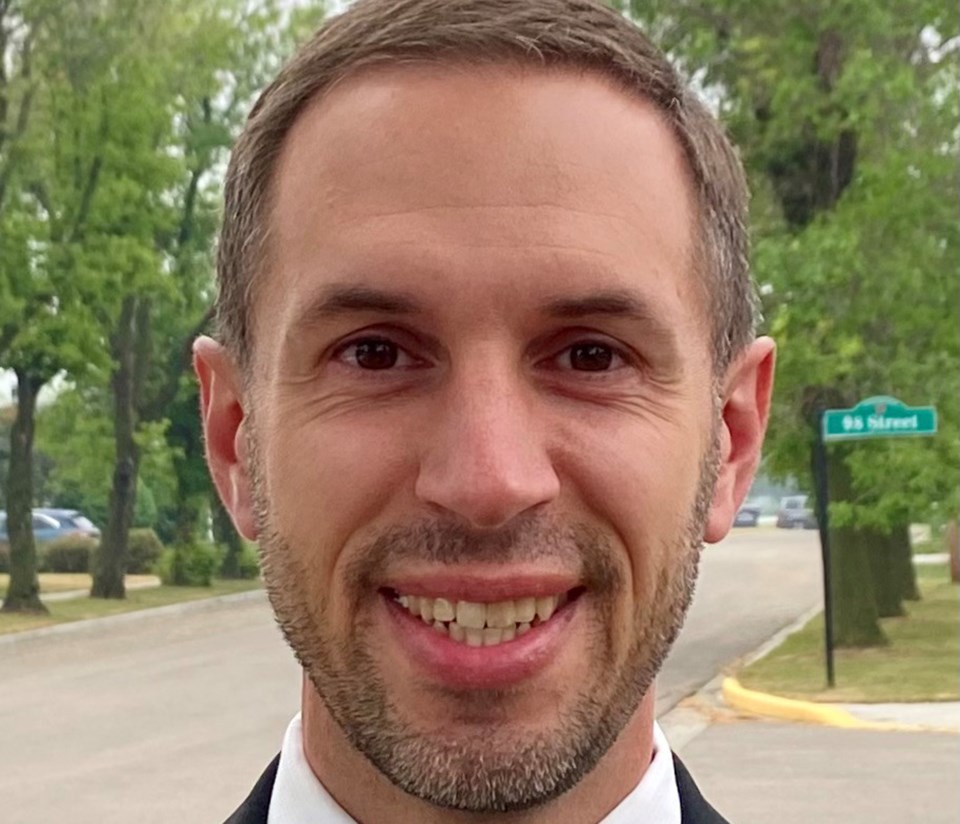 To me, running for town council isn't about having a particular agenda to push - it's about a personal commitment I've made to learning good governance for the betterment of our community. With three long-serving councillors stepping away this term, our town is in need of individuals who will learn the ins and outs of municipal politics. To this end, I have already been attending council meetings since March, taking in all that I can ahead of time. I am excited to work for the people of Westlock - finding ways to encourage our municipality to be strong, safe and viable.
Curtis Snell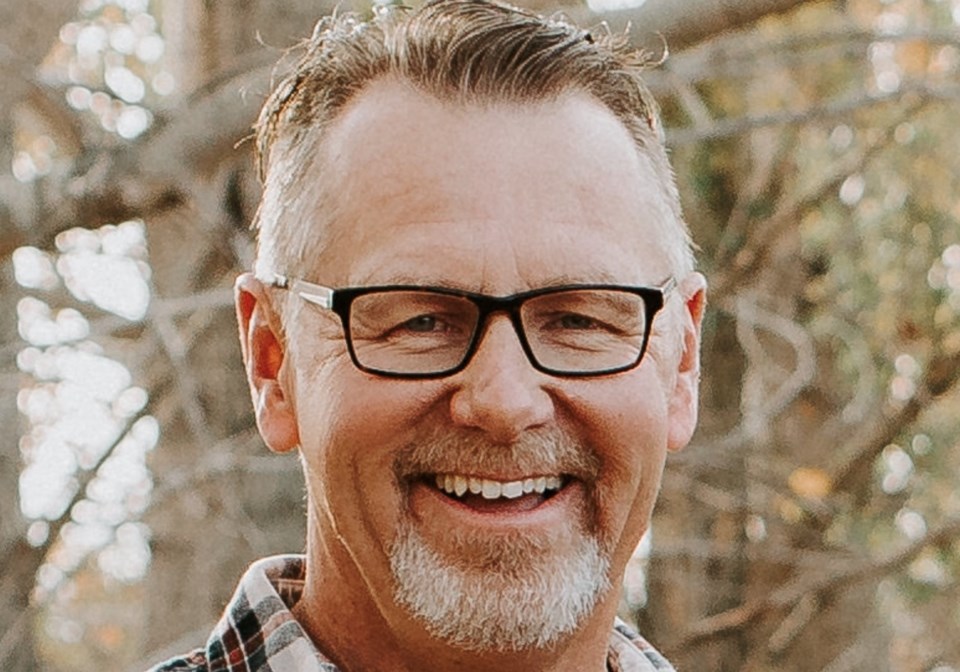 I have been part of the Westlock community for over 28 years. My past eight years on council, my small-town passion, along with my experience and education have contributed to the huge strides Westlock has made. We have attracted new businesses, implemented a stormwater management program, improved out waste management facility and implemented many major infrastructure projects, while keeping Westlock in a favourable financial position. I would like to have the opportunity to continue to contribute to the betterment of Westlock and would be honoured to be part of the next council will keep the momentum going.
Laura Morie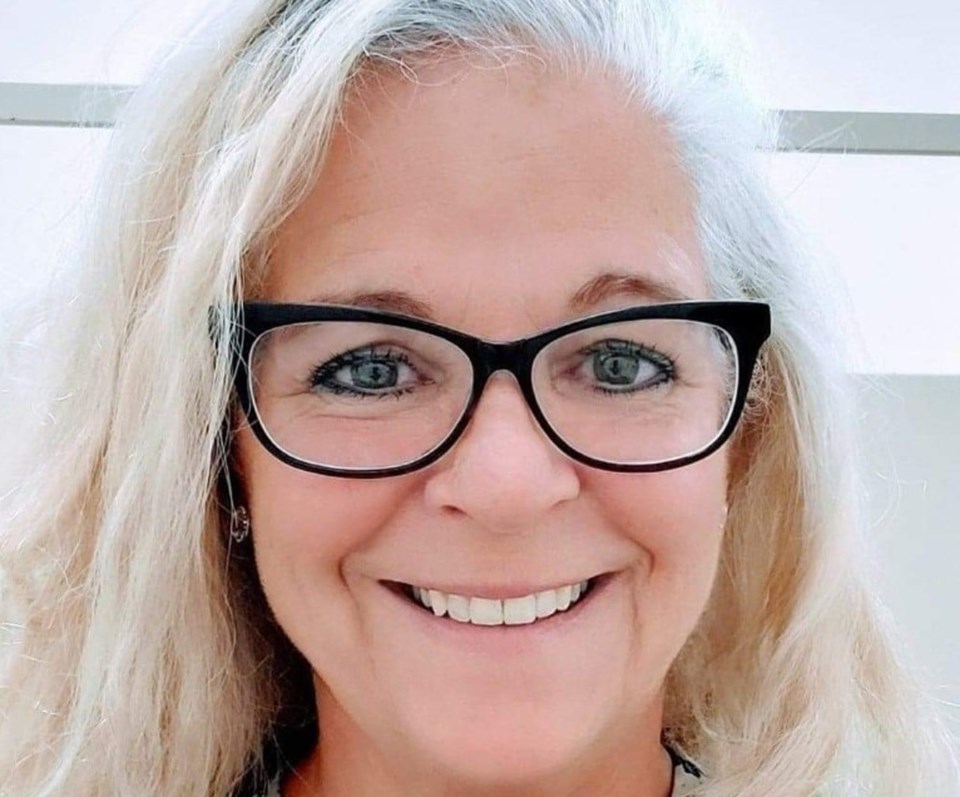 I want to help write Westlock's future making sound decisions that will serve all of us. Where we continue to build community attractive to all families and businesses. I believe we can build on our strengths and past successes to enhance the lives of everyone who lives here. There is much to be accomplished together. Westlock is the "Town that Could." I will bring decades of experience in business, volunteering and leadership to this role. Please vote on Oct 18. I am respectful of the past, mindful of the present, while building for the future. Thank you for your consideration.
Murtaza Jamaly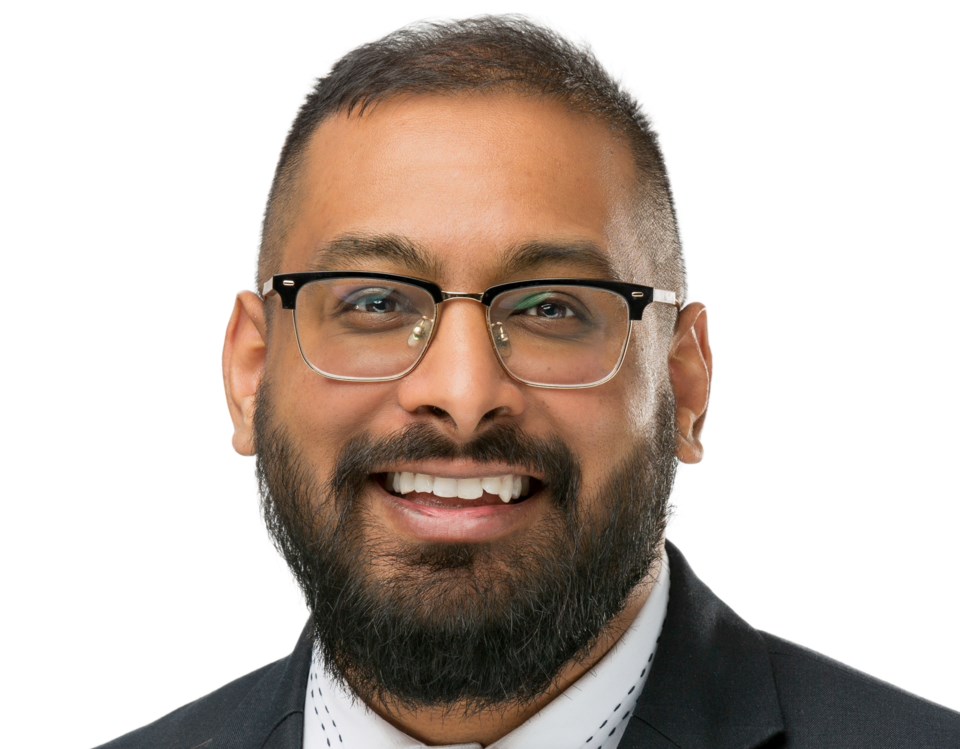 To build a stronger Westlock, we require a strong team and leadership. We need a team that is committed to economic development that will secure sustainable, and measurable growth in our community. One that is invested in protecting our town's infrastructure and has a fiscal plan around investing in our future. We need someone that has worked firsthand at supporting our communities most vulnerable citizens and has a track record of success with youth mentorship and seniors supports. On Oct. 18 I invite you to join me in building a legacy for Westlock for our parents, grandparents, and children.
Brenda Lussier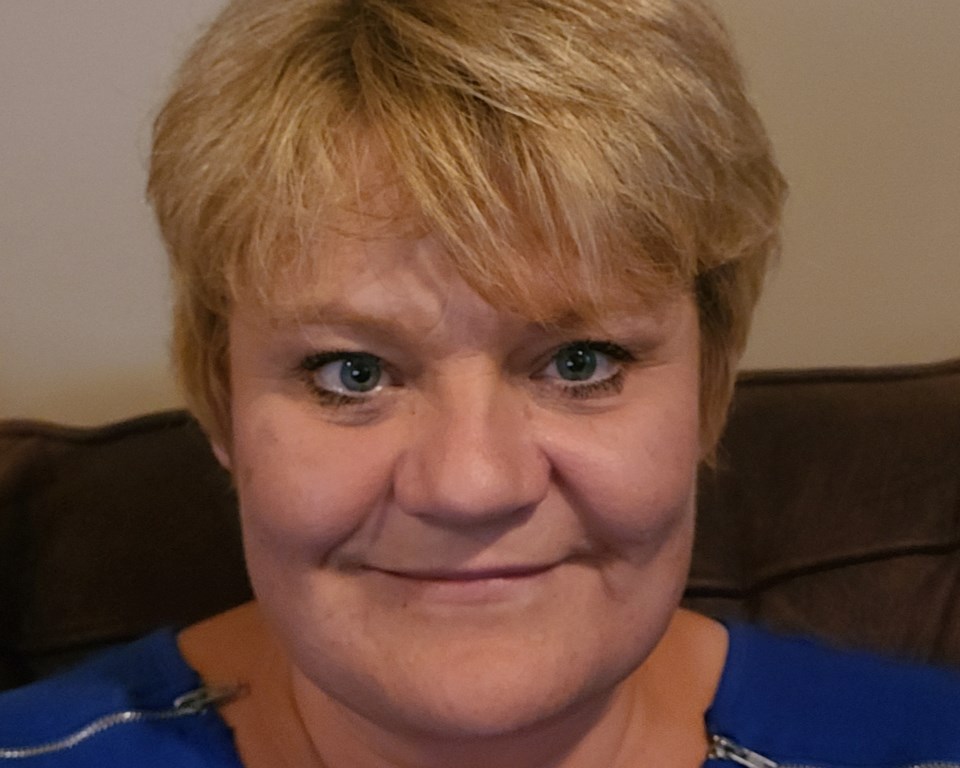 Why should people vote for me? Westlock has been my home my whole life and I have watched it grow steadily throughout the decades. As the parent of three children I know first-hand the struggles parents face in a small town. I would like to bring a new perspective to the executive and use some of my experiences to help advocate for more resources for our young people. With the downturn in this economy I have witnessed first-hand the struggles of our citizens searching for affordable housing — there is a need and there has to be more access available to more people. I am very passionate about my hometown and want to see it grow and prosper into the next generation and beyond with also being aware and respectful to our first residents of Westlock, our seniors. We need to make sure they have access to wheelchair accessible sidewalks and businesses. Being a healthcare worker for the past 25-plus years I have been the voice for the residents, family members, and my co-workers. I would like to extend this to all the citizens. I have the ability to listen to concerns and put a plan into action to help solve or better the situation. Let me be your voice.
Publisher's Note: Candidate Chad Cloutier was contacted to provide his statement but did not reply.