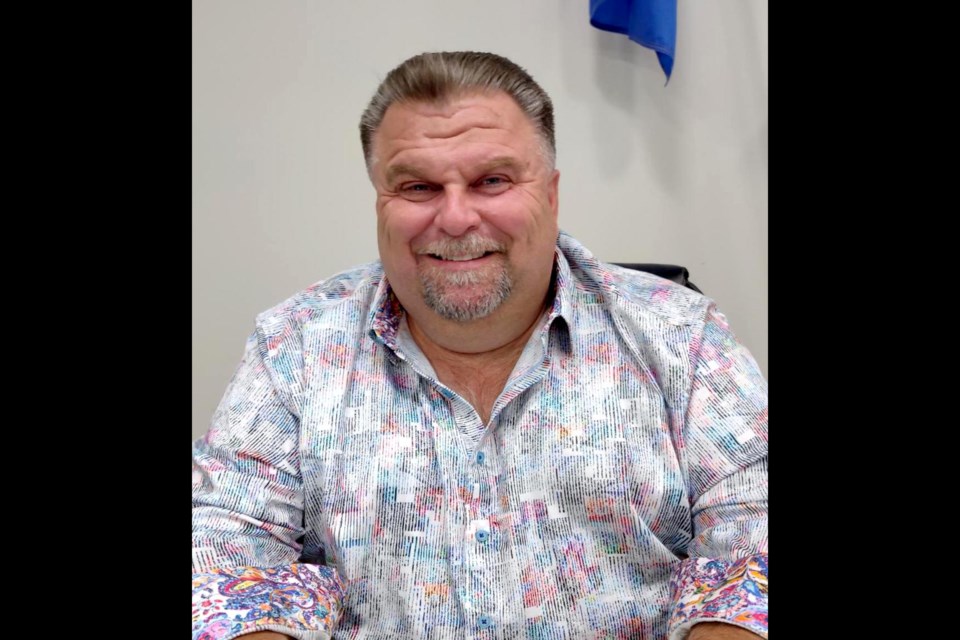 BOYLE - Voters in the Village of Boyle gave four incumbent councillors their tickets back to council chambers, but one seat remains unspoken for and a recount will take place tomorrow will decide who takes it.
Colin Derko led the pack of seven hopefuls with 163 votes, while Shelby Kiteley and Barb Smith finished with 154 and 151 votes respectively. Mike Antal had the support of 142 voters. Pat Ferguson finished with 114, while Sam Assaf received 113, which resulted in a recount, that will take place tomorrow, with the final results being announced soon after. Colin Piquette rounded out the field of seven, garnering 55 votes.
Derko, who served as village mayor for the last four years after being elected councillor in a by-election in 2015, said there were about 225 voters who came out.
"I think it was a good, good, good election, everybody was respectful. I'm very proud of our village ... I haven't even got home yet," said Derko in a phone call from his truck as he was leaving the municipal centre where the vote took place.
"Hats off to everybody that threw their name in the race because it was, like I said a very respectful race, and there was no hard feelings from anybody, and I'm proud to be working with the same people. I was really proud of our council, I'm happy to work with anybody, but I think our council is going to do a lot of good things," he said.
Shelby Kiteley will also be start her second term next week after receiving the second highest amount of votes.
"I want to thank everyone who came out and showed their support for me and my fellow candidates," she said in a Facebook message to the Advocate. "I am so proud to be given the opportunity to represent the Village of Boyle for another four-year term. We have a lot of great projects in the works and I am happy to continue to work alongside a great team to see those through. I promise to continue to work hard to make Boyle the best place to live, work and play."
Once the results are made official, the five successful councillors will vote for mayor.