You know we love a hidden gem in Alberta. From giant burgers to retro diners, we're always on the hunt for unique places that locals love, and visitors wish they knew about sooner. Today we're throwing the spotlight on a quaint little eatery that can be found in the town of Barrhead, Alberta.
If you're from Barrhead, you already know what we're talking about. If not, we're pleased to introduce you to Reid's Kitchen.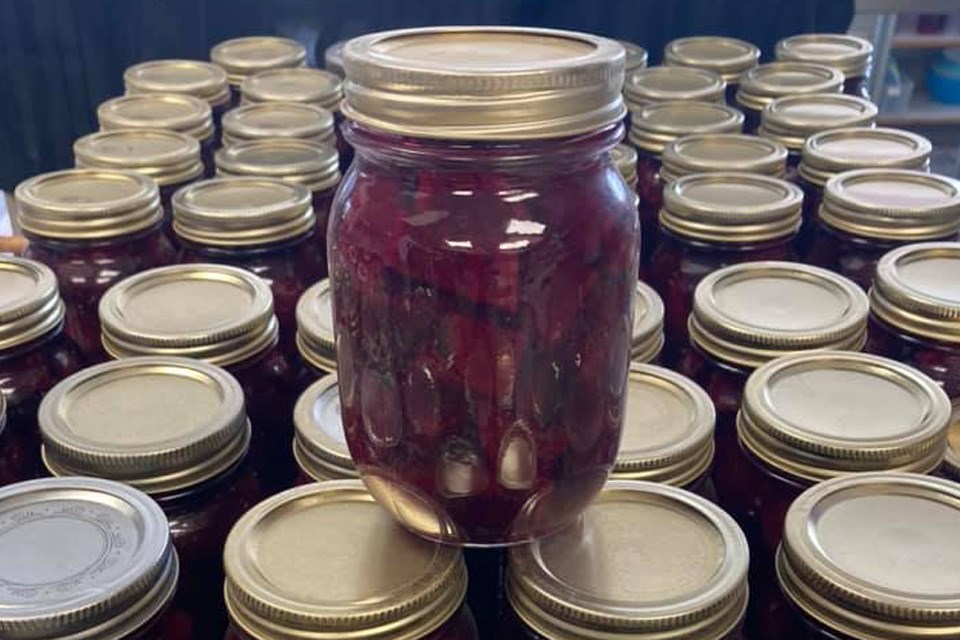 Reid's Kitchen will make you feel like you're eating creations from an old family recipe book every time you step inside. You can expect homemade soup and sandwiches, fresh bread, and tasty treats like cinnamon buns and other desserts baked daily just for you.
The menu is as simple as it gets: daily soup, classic sandwiches, and just a couple of pastries. But here's the thing, it's not the menu that people are crazy about. It's the daily specials.
As they say at Reid's, "happiness is homemade," and they're not messing around. Seriously, even their condiments are made from scratch. If you head to the restaurant's Facebook page, you can see that they post daily specials, including a sandwich, soups, and desserts. Even better, there are often a couple of options to choose from.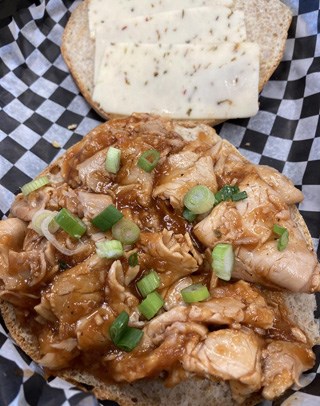 Here's a little example to get your mouth watering. Recently they featured a "mini Fresh Baked Salmon with Peppered Havarti Cheese Sandwich." On that day, the soups were cream of spinach and asparagus or turkey rice.
As for the desserts, they were serving up lemon meringue pies as well as carrot cake and butterscotch confetti squares. Are you hungry yet?
If you're more of a grab-and-go person, they've got a freezer full of goodies for you. Of course, the offerings are constantly changing. Recently, the freezer has featured lasagna, buttered garlic loaves, and a wide variety of frozen pies.
Reid's Kitchen has done the work for you if you want to wow some dinner guests. All you need to do is swing by their freezer.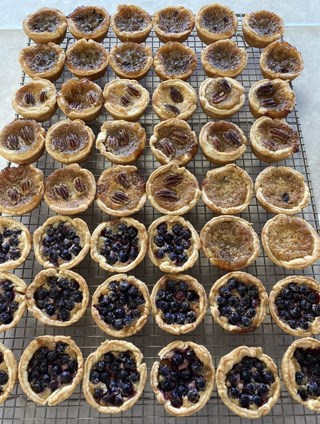 They keep it seasonal, fresh as can be, and delicious at all times. There's no question why this place is a staple in the community and raved about by visitors and locals alike.
With the friendliest staff you could imagine, the most comforting comfort food you've ever come across, and great food at affordable prices, this wholesome hot spot needs to be on your Alberta foodie bucket list.
If you weren't planning on visiting Barrhead any time soon, we're willing to bet you are now.
Britanny Burr is a freelance writer and a contributor to Great West Media. This story was written for the 2022/23 Cool Winter Guide advertising feature. It is not written by and does not necessarily reflect the views of the editorial staff.