Here are a few of them.
Festivals
Ice on Whyte January 27th to February 6th
Stroll down Whyte avenue admiring the world-class ice sculptures while learning how to create some of your own. Riding down snow slides and eating at local ice bars reminds Edmontonians of their hardy heritage. Bring your snow boots, toque and gloves and enjoy this annual winter festival. There is something for people of all ages.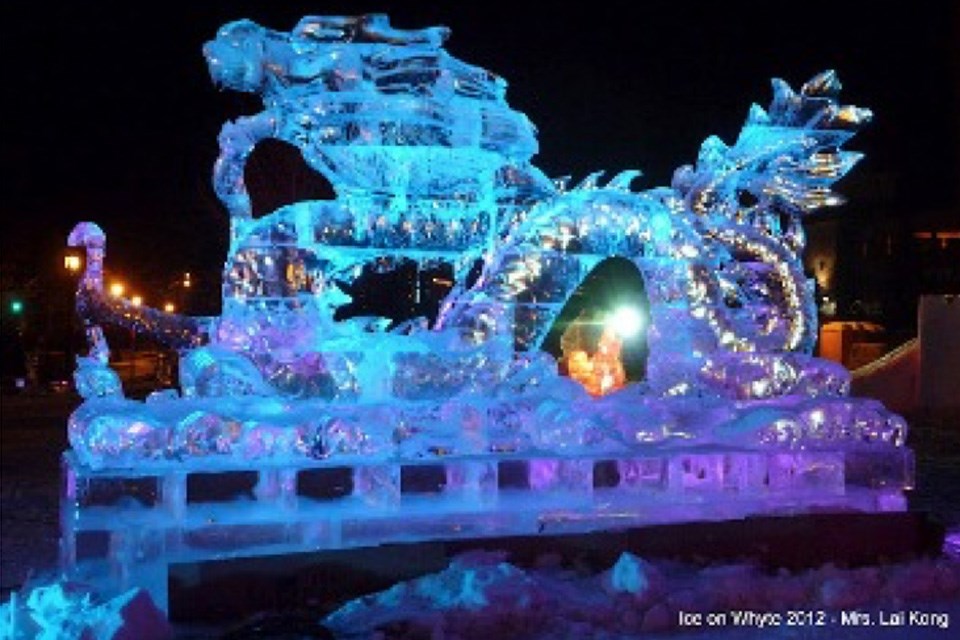 Deep Freeze: A Byzantine Winter Fête is back from January 14-23
Alberta Avenue and Borden Park communities bring Edmonton together in this annual festival. This old-time festival is full of fun and exciting activities. Challenge friends and family to old fashion curling, pick up hockey and log cutting competitions and enjoy traditional Canadian food (maybe even a little maple syrup). With all there is to too do, expect to spend the entire day or maybe come for more.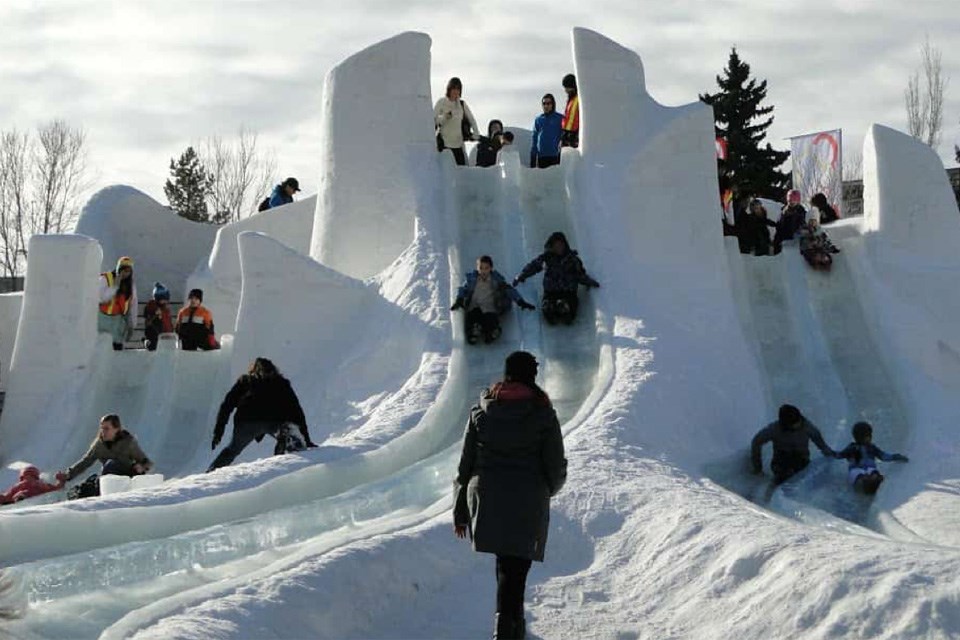 Introduction to natural dyes and porcupine quills January 8th
Even during the winter months there are many things to see at Fort Edmonton Park. This workshop lays the foundation of understanding Indigenous art and how the land provides the various elements that come together to form a single art piece. Come to the Fort and enjoy traditional teachings, stories and learn the different elements to create beautiful art.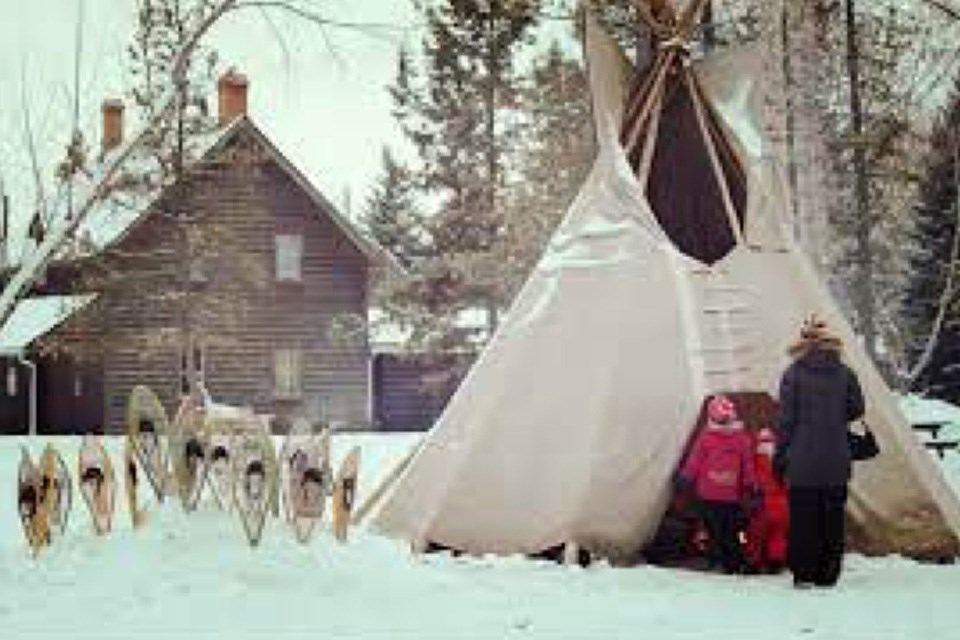 Activities to do around Edmonton in January
Explore Edmonton:
Seeing Edmonton outside of the car is an experience; feeling the chill on the air and seeing the sights are exhilarating. Grab a cup of warm hot chocolate and walk the Legislature Grounds. Feeling a little more adventurous? Snowshoe through the river valley. There are guided tours or explore on your own. Bring a snack and enjoy. The truly adventurous can take a Segway tour through the crest of the river valley. Remember to dress warm.
Winter activities:
Edmonton is fortunate to have three ski hills in the area. Hit the slopes at any of the local ski hills. From beginner to advanced there are runs for everyone. Snow Valley offers tubbing a few nights a week. The fast pace of tubing down a ski hill will bring shrieks of fun and laughter.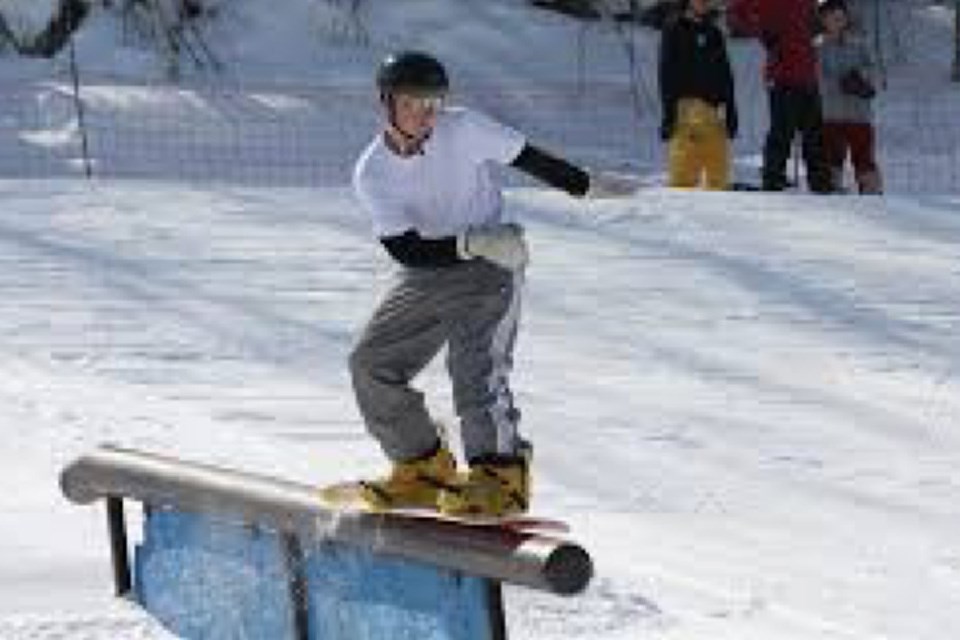 Edmonton has a rich history of festivals and winter activities. Explore Edmonton in January and find your next adventure.
Nerissa McNaughton is a freelance writer and a contributor to Great West Media. This story was written for the Cool Winter Guide advertising feature. It is not written by and does not necessarily reflect the views of the editorial staff.