We're (literally) knee-deep in winter, and we're on the hunt for new things to do, see and–of course–eat. Nothing says "cozy" like pastries and sweet treats. Lucky for us, Edmonton is home to a fan-favourite bake shop that will transport you right into the Parisian vacation of your dreams.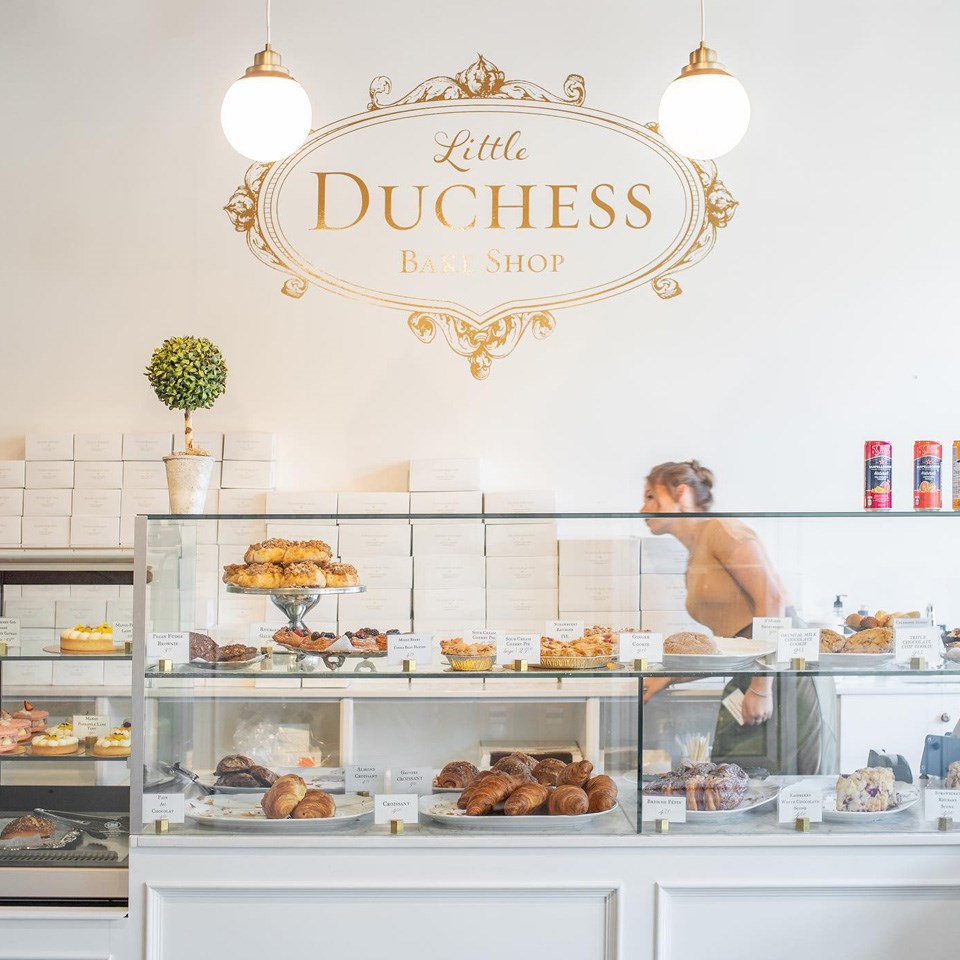 Duchess Bake Shop is located on 124th Street in Edmonton. You'll find French pastries like macarons, croissants, and tarts, and Alberta favourites, like brownies and butter tarts. If your mouth isn't watering yet, just you wait.
Not only are the baked goods to die for, but the little shop itself is endlessly cute. The aesthetic is both chic and cozy at the same time, and the utter beauty of their edible creations will leave your jaw on the floor (not to mention the taste). Duchess is passionate about using the freshest and highest quality ingredients they can get their hands on. Everything is made daily in-house from scratch. You won't find any preservatives, and they don't take any shortcuts.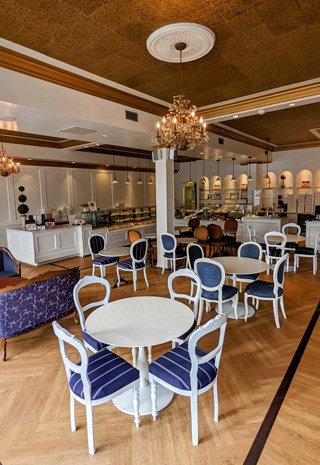 So, let's talk about the menu. We're just going to list some of the goodies to give you an idea of what you could enjoy at this magical place: macarons (either classic or seasonal flavours), dark chocolate peppermint shortbread, spinach and feta routlé, sour cream cherry pie, gruyére croissant, lemon meringue cake, and so much more.
You cannot go wrong, from cakes and pies to cookies and tarts. They also sell coffee, chocolate bars, baking ingredients, cookbooks, bakeware, and various cookie kits so you can take and bake.
Guess what? It doesn't end there. They also have a teaching kitchen called Duchess Atelier. This is where you can take baking classes and learn the secrets behind the goodies at your new favourite bake shop.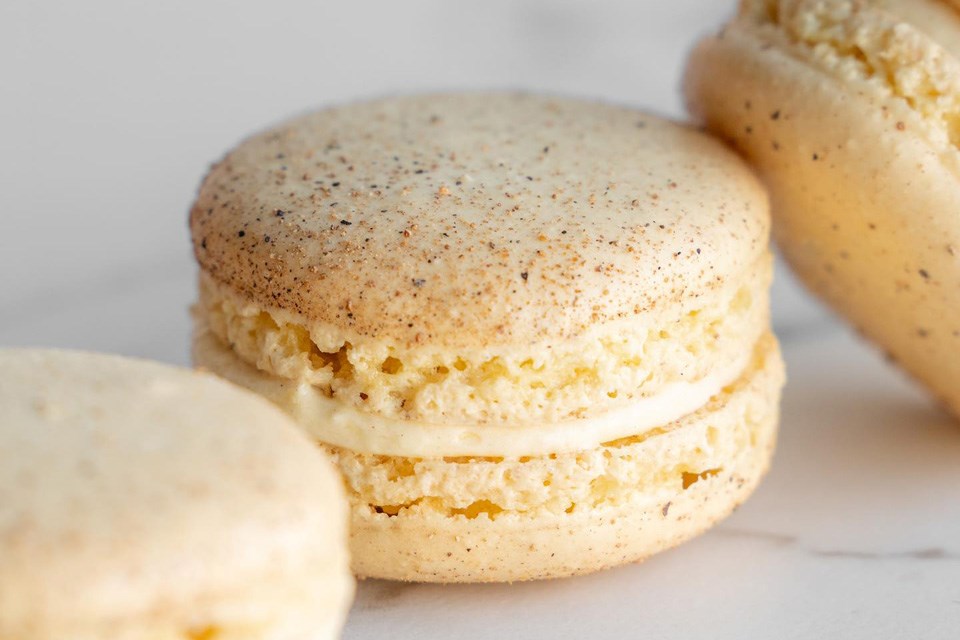 We can't all afford a trip to France when the mood strikes, but a trip to Duchess Bake Shop will bring you there mentally. As you select the pastry that catches your eye, browse the cookbooks and stylish cookware, and take your seat to sip a cappuccino and enjoy your goody, you'll wonder why anyone ever bothers flying overseas in the first place.
If you're looking for a little taste of Paris, you know exactly where to find it.
Britanny Burr is a freelance writer and a contributor to Great West Media. This story was written for the 2022/23 Cool Winter Guide advertising feature. It is not written by and does not necessarily reflect the views of the editorial staff.