Enhance your time together by trying out some of these great games that are perfect for the campsite.
Outdoor Fun
Take advantage of being at a campground with these fun outdoor family games:
1. Frisbee Games
Frisbees are great for camping - they don't take up much space to pack and they can be used for a variety of games:
Frisbee Bowling – Take turns trying to knock down a tower of plastic cups.
Frisbee Soccer – First, mark off two goal areas and break up into two teams. Each team then tries to score while defending their own goal.
Frisbee Catch – Practice your skills by throwing and catching the frisbee with anyone who wants to play.
2. Water Fight
Cool down on those hot days with a campsite water fight. Fill some bowls with water and use wet towels or rags to soak and throw at anyone who comes close enough.
3. Obstacle Course
Obstacle courses can be made out of anything you can find around the campsite. Balance on sticks, climb big rocks, jump from towel to towel – the possibilities are endless. Kids especially love setting up fun (and sometimes complicated) courses for the whole family to try.
Rainy Day Activities
It is always a great idea to be prepared for rainy days, even if the weather report looks good. Pack these indoor games, just in case: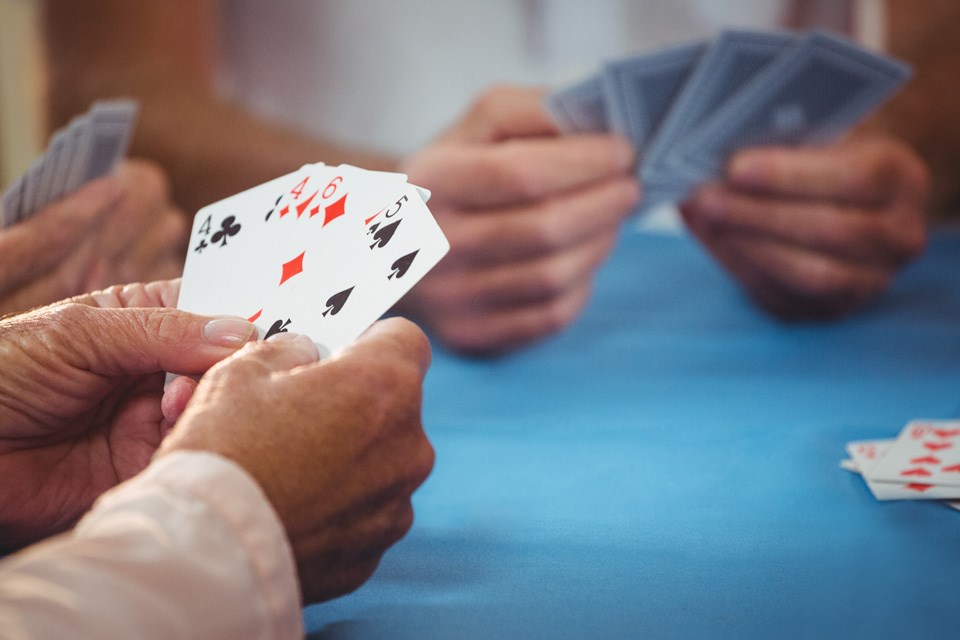 4. Playing Cards
There are a number of card games that are great for families. Print off instructions for family-friendly games like Uno, Speed, Rummy, or Slapjack.
5. Board Games
The best board games to pack don't require a lot of small pieces and are easy to learn.
6. Charades
Charades, the game where each person takes turns acting out a clue, is a classic. Make up your own or print out some camping-themed topics to bring along.
Take Advantage of the Night
Kids of all ages love playing games in the late evening when the sun is starting to set. Have fun with these nighttime games:
You can buy giant Jenga games that are made with glow-in-the-dark pieces, or you can paint your own with inexpensive glow-in-the-dark acrylic paint from the craft or dollar store.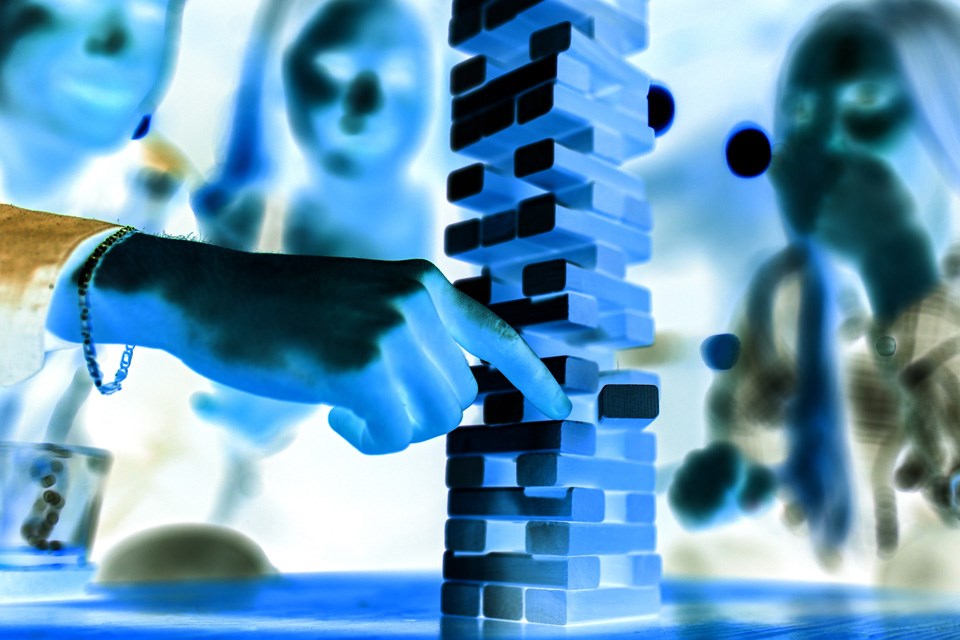 8. Flashlight Hide-and-Seek
Play hide-and-seek safely at night with flashlights or headlamps for everyone. Hiding can be tricky when your light is on!
9. Glow-in-the-Dark Ring Toss
Use glow bracelets to make your own ring toss that is perfect for nighttime fun.
The key to planning games and activities is to keep them simple, make sure you have what you need to play them, and remember that the ultimate goal is to have fun! Getting the kids to plan some games is a great way to make sure that everyone can participate. Be creative and have fun!

This story was made possible by our Community Partners Program. Thank you RV City for helping to expand local news coverage in Alberta. Learn more.