A love of the outdoors is as stereotypically Canadian as beavers and maple syrup. So much of our national identity has to do with nature. It isn't surprising that camping has a long history in Canada, and that it is increasingly popular as more and more people explore the beauty of this land.
Timeline of Recreational Camping in Canada
Late 1800s It is difficult to pin down exactly when recreational camping started in Canada, but it is assumed to have been in the late 1800s. According to the Canadian Encyclopedia, the first campers did not go too far afield since their equipment was large and heavy.
1890s
Permanent camps were built by organizations like the YMCA, Scouts, Guides, and unions.
Canadian Pacific Railroad started to advertise camping in the Rocky Mountains.
Camping supply stores like Woods start to provide recreational camping equipment to everyday people.
1920s
The famous landscape painters, The Group of Seven, helped to increase the popularity of recreational camping and canoeing in Canada.
Cars made camping much easier. People could venture further from home and not worry as much about the weight or bulk of their camping supplies.
1930
The National Parks Act was passed, which protected areas across the country that would ultimately become some of the most popular camping areas in Canada.
The Alberta Provincial Parks and Protected Areas Act was also passed in this year.
Governments opened free campgrounds in order to encourage tourism as well as to contain campers to certain areas.
Private campgrounds started to emerge. They offered better amenities and activities than the free government campgrounds.
1936
The Canadian Camping Association was founded.
1942
War surplus equipment like tents and sleeping bags entered the market after World War II.
1951-1971
Alberta developed 45 new provincial parks over 20 years.
1960
Campgrounds were built every 160 km along the Trans Canada Highway.
1960s
RVs started to become more popular.
Backpacking/camping across North America was part of pop culture.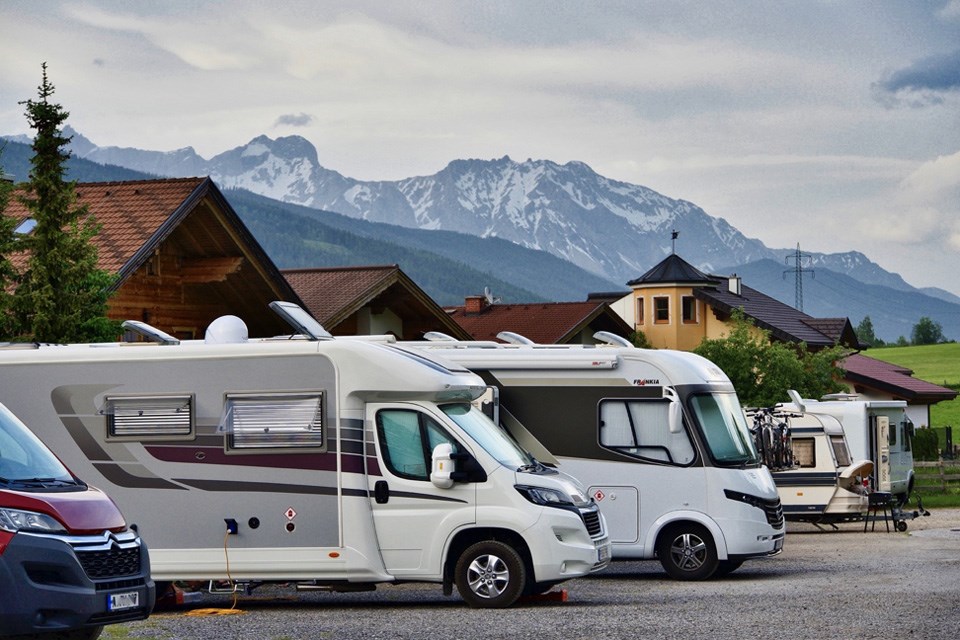 2022
Today, there are 40 Canadian national parks across the country with over 10,000 campsites. Here in Alberta, there are approximately 500 campsites in over 470 provincial parks. On top of that, there are numerous areas where people can camp on public land as well as many private campgrounds.
Indigenous peoples have been living on the land in this country long before people started to enjoy recreational camping in the way that we think of it today. If you would like to learn more about the rich cultures of the people who occupied the lands on which we camp, the interactive map at Native Land Digital is a good place to start.
The next time you pull up your RV to a beautiful campground and plug in your amenities, look up at the stars and think of the history that brought you to this moment.

This story was made possible by our Community Partners Program. Thank you RV City for helping to expand local news coverage in Alberta. Learn more.