It can be tempting to upgrade you RV, especially when you see the innovative new features available in newer models. Do you need to invest in a new RV, or will some simple upgrades extend the life of your current model? Figuring that out can be tricky.
Five Signs That You Should Trade-Up Your RV
There are many factors to weigh before taking the plunge and investing in a newer RV.
1) Fuel Efficiency is a Problem
If you are finding that filling up at the tank is eating up a large portion of your camping budget, it might be time to look for a more fuel-efficient option. There are light-weight 5th wheels available as well as more fuel efficient or even electric campers and motorhomes.
2) The Size is No Longer Right
Families change and that means your RV might not be the right size for you anymore. What seemed like plenty of room when the kids were preschoolers might feel a little tight now that they're growing teens. On the other hand, your kids might not be joining you as often on your camping trips and it could be time to downsize. Either way, camping with the right sized unit makes your trips much more enjoyable.
3) On the Verge of Costly Repairs
Knowing when to replace an RV is a lot like trying to decide when you need a new vehicle: are the repairs going to cost more than the RV is worth? If so, it might be time to trade it in for something more reliable.
4) Trade-In Value is at Risk
There is a sweet spot when it comes to trade-in or resale value. If you are planning on upgrading in the next few years, you might want to commit to the transition sooner rather than later in order to take advantage of a better trade-in value on your older model.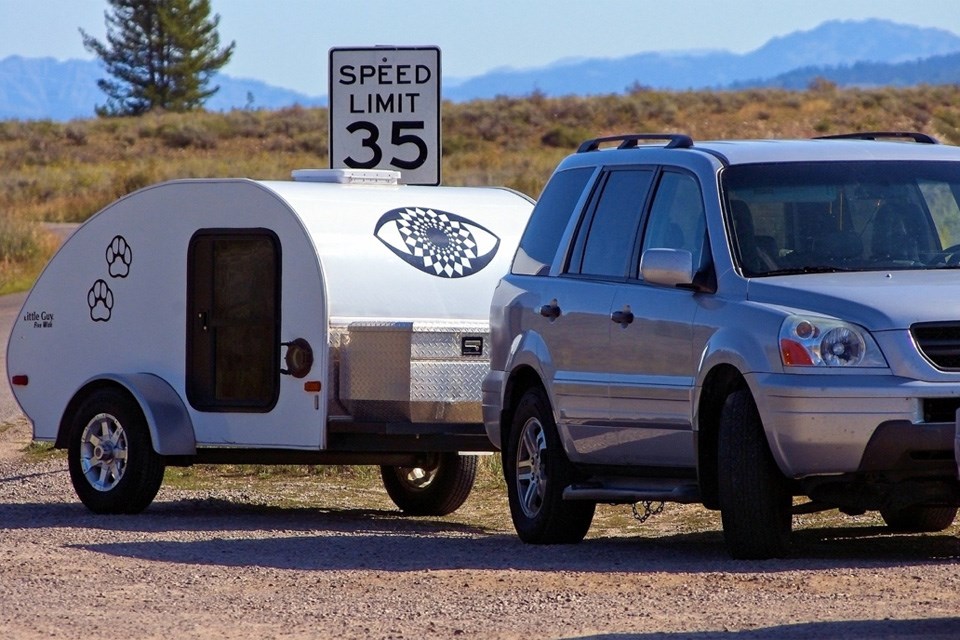 5) New Camping Activities
The way you camp and what you love to do changes over the years. Oftentimes, people need to swap out their RVs for different layouts in order to accommodate for new hobbies like quadding or ice fishing.
Improve Your Current RV With a Few Essential Upgrades
If now just isn't the right time to trade-in your RV for a newer model, you can add a few affordable upgrades to your current unit instead. Simple upgrades like investing in new mattresses, increasing the hot water capacity, or adding solar panels may give you the comfort and tech that you are looking for. Spend a weekend painting, putting in new carpet, and replacing the upholstery to give your RV a fresh look.
Whether you are looking to trade-in your RV for a newer model or just need to give your current unit some TLC, keep in mind you and your family's camping habits and preferences. RV camping is meant to be fun and convenient, and your RV itself has a lot to do with both of those factors.

This story was made possible by our Community Partners Program. Thank you RV City for helping to expand local news coverage in Alberta. Learn more.