With recent events, Caitlyn Chernish has noticed an increase in the number of people seeking the rejuvenating effects of time in nature, in her home territory of Athabasca. Her advice is simple: "I would say get out of your comfort zone and try something new."
Or, if you're like Chernish - an accomplished bowhunter, avid outdoorswoman and all-around adventurer - try somewhere new or invite someone new along and introduce them to what you love. She and her friend Toni Shenfield, who relocated here in summer 2020, recently headed out for some adventures around Athabasca.
Hit the road and #TakeItToTheLake this summer. ZenSeekers has more to get you there; it's all right here
Get back in the saddle
Just a short drive from town, Leaning Tree Trail Rides specializes in small groups, creating an intimate experience with just you, your friends and the horses. For Chernish, it was the first time back on horseback for a long time, while for Shenfield it was a complete first. Chernish summed it up: "Beautiful day, beautiful trails, calm horses... it was good to get back in the saddle,"
The Lions Park lookout above the Athabasca River, looking over town, is a great place to take a break from it all and enjoy an elevated perspective on your surroundings. The riverside walk along the shorefront also gets you close to the water and nature.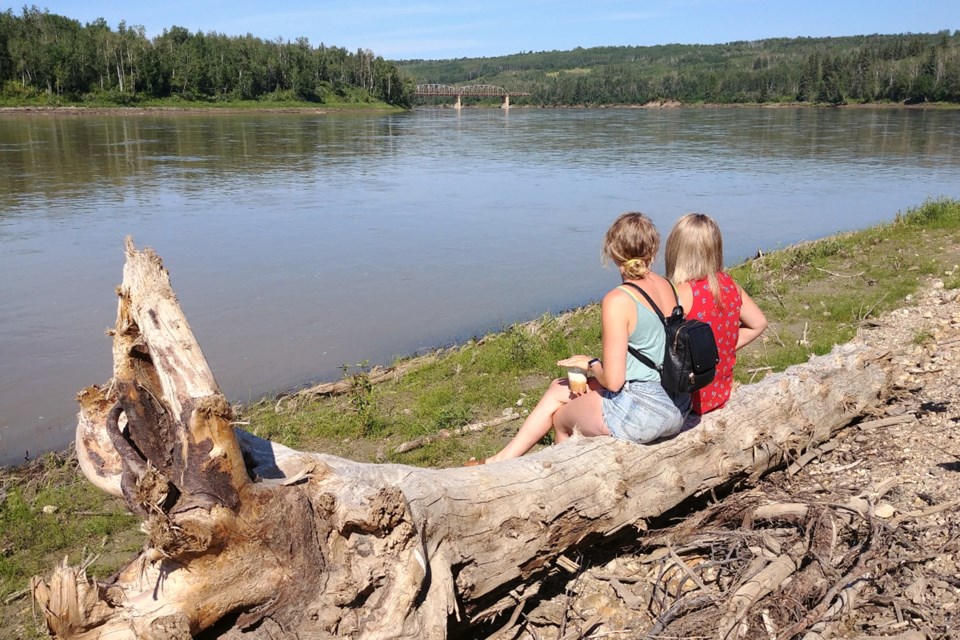 Go for a paddle
When friends and family visit Chernish, this is always a top choice. She likes to fish from her kayak, while Shenfield prefers paddleboarding. But any time out on the water is time well spent.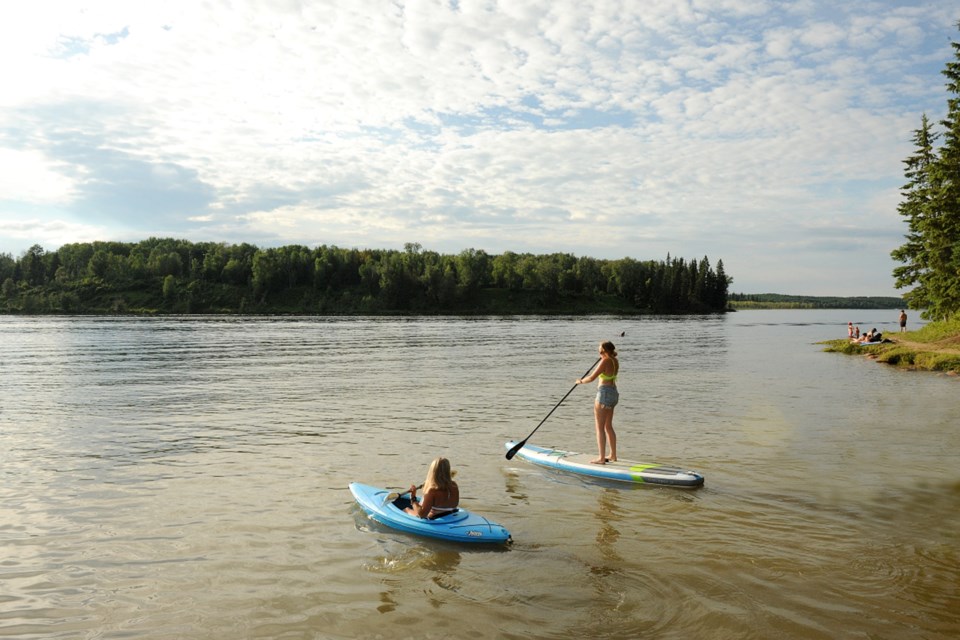 "There's just so much variety around town - within 30 to 45 minutes you can be at 15 or 20 different lakes. It's a great place with lots to do, especially for a getaway from the city."
Get out and find some space this summer; this is your invite to #TakeItToTheLake. Please share this story and for more ways to explore the area go to ZenSeekers.com
This Content is made possible by our Sponsor; it is not written by and does not necessarily reflect the views of the editorial staff.