This content is brought to you by: The King's University
Established as the King's College in 1979 and evolving to The King's University in 2015, this post-secondary institution may be one of Edmonton's best kept secrets, despite being an accredited institution that boasts more than 5,000 alumni, whose graduates enjoy a 94 per cent employment rate (within two years of graduation), and where over 20 full-time degree programs are offered. It's also an institution that has been enriching Alberta's post-secondary educational landscape for 40 years.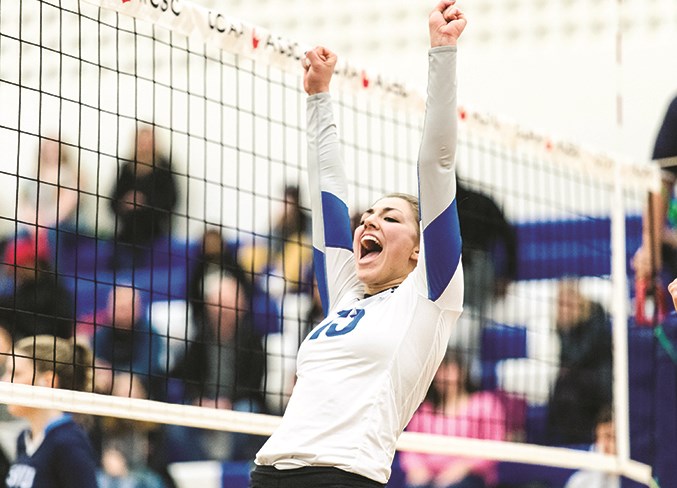 The King's University offers private Christian education through a variety of programs and is best known for its applied and natural sciences, and business programs of study. Students can major in biology, business, chemistry, computing science, or psychology, to name just a few.
"It's a boutique university experience," says Nikolas Vander Kooy, marketing manager. "Students receive a lot of personalized attention and have the opportunity to research alongside their professors. There are also plenty of opportunities for internships and leveraging professor's professional networks."
Several King's professors have been honoured with the 3M National Teaching Fellowship award, a prestigious recognition of excellence in educational leadership and teaching at the university and college level. This past summer, Dr. Melanie Turgeon, who has been conducting The King's University concert and chamber choirs since 2002, took first place at a national competition. It's clear the professors are active and engaged, sharing their love of life and learning in and out of the classroom.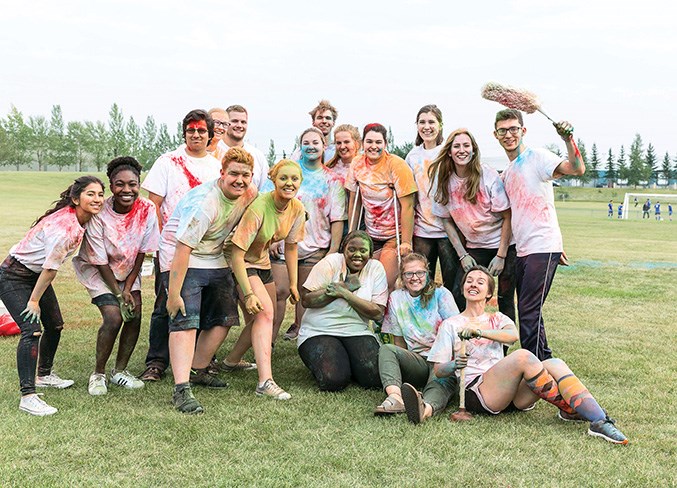 It's not just in the classroom where amazing things happen. Campus life for the students includes music and choral concerts, outdoor activities, and ACAC athletic events, in addition to barbeques, bonfires, puppy therapy (where puppies appear towards the end of the semester because who can be stressed when snuggling a fluffy puppy?!), tobogganing, Christmas and Easter/Lent celebrations, and much more.
"Campus life is vibrant!" exclaims Vander Kooy. "There are lots of opportunities to get involved; there's lots going on."
To celebrate its 40th anniversary, King's has a year of special events and activities planned. The institution is planning to launch a major naturalization and tree planting initiative that will transform its 20 acre campus. A student research and scholarship fair is also in the works.
"We are trying to get the word out that we are a permanent fixture in the post-secondary landscape," says Vander Kooy, noting that attending a smaller university means being a larger part of something special.
He concludes, "A lot of students want to make a difference in the world while finding their place within it. You can do that at The King's University."