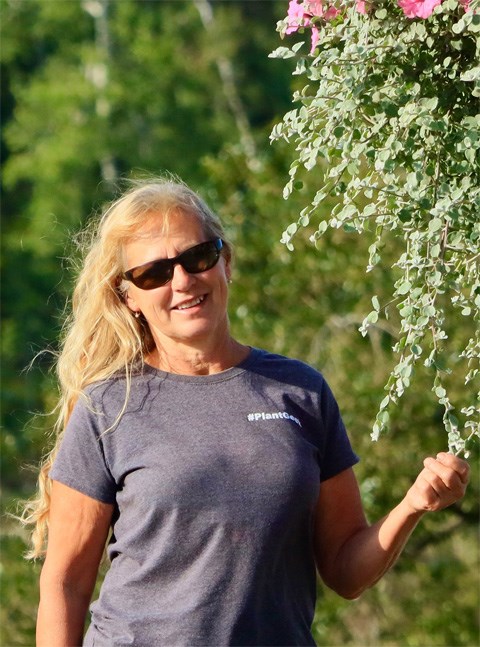 The Town of Athabasca is blessed to have Birch Meadows Greenhouse locally focused on beautifying our streets. Lois Robocon , is the women behind the scenes, who continues to thrive as an entrepreneur.
Her dedication is boasted by the numerous awards she has received through out her 38 year journey in business. During a very hot season in 2021, Lois's floral arrangements bloomed exponentially and made Athabasca beautiful, a glimmer of light through a devastating time of a pandemic.
Birch Meadows Greenhouse is located west of Athabasca at 672041 RR 235 and offers a huge selection of flowers and greens, workshops and pre-gathered bundles or buckets in larger arrangements. Sweeping fields and gardens may just be Lois's perfect setting for your elopement or small gathering. Lois's advice to all women looking to get into business or already in business is, "find your niche and grow with that.
Always grow, business challenges and trends change constantly, in order to keep up, you will have to be able to adapt and grow. Remember to treat your customers like Gold because they really are."
Check us out on Facebook: Birchmeadow Greenhouses
​